Inside: Easy cheesy one-pot pasta and sloppy joes-two quick and quick-and-easy weeknight dinner recipes the whole family will love!
This post is in partnership with Prego®, Pace®, and SpaghettiOs® and all opinions are my own.
It is time to say farewell to the laidback days of summer and get into our back-to-school routines.
Whether the kids will be learning in-person or remotely, one thing is for sure- school nights call for quick-and-easy dinners.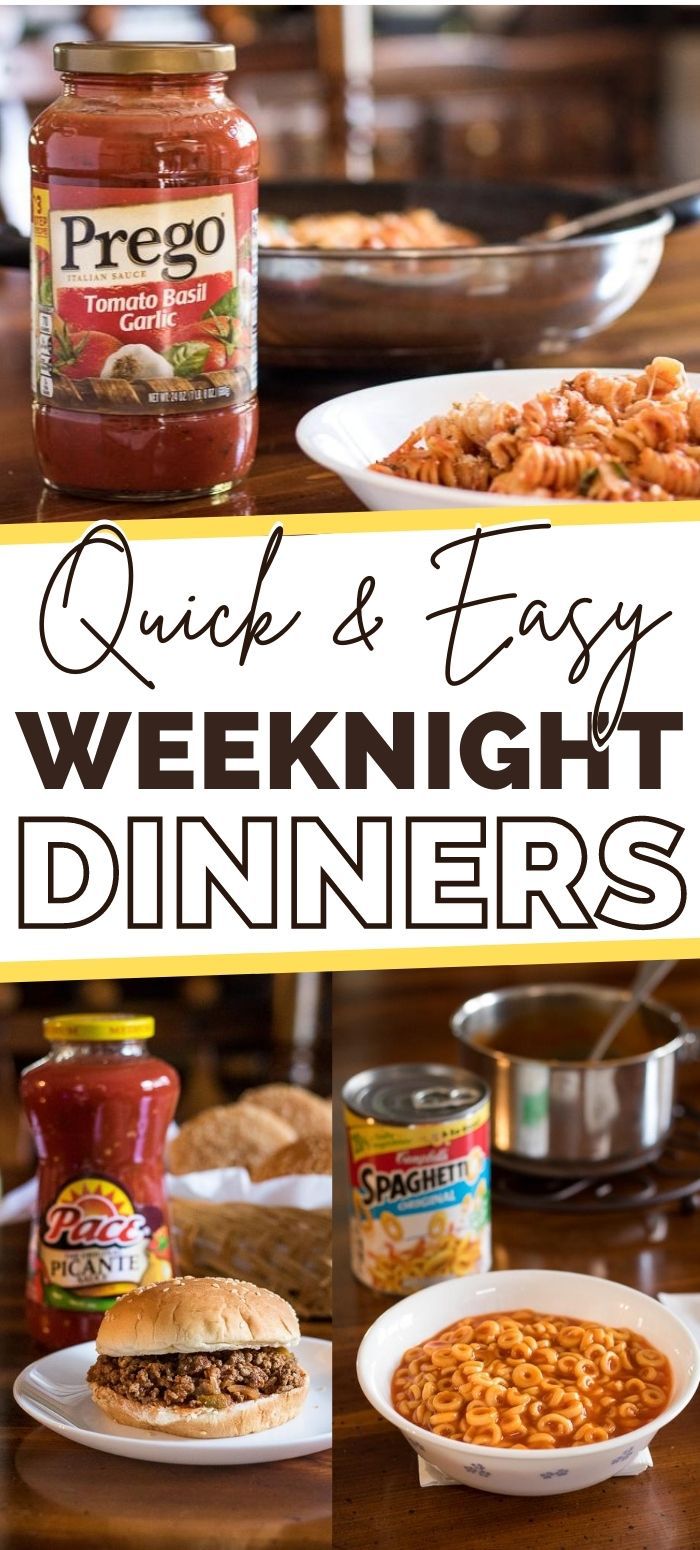 Today I am excited to share 3 easy weeknight meal-solutions featuring Prego®, Pace® and SpaghettiOs®, all available at Walmart.
These stress-free meals only call for a few simple ingredients and each take under 30 minutes to prepare. Perfect for busy weeknights!
Easy Cheesy One-Pot Pasta
If your family enjoys Italian food, they are going to love this easy cheesy pasta recipe. And you will love how simple and effortless it is to make.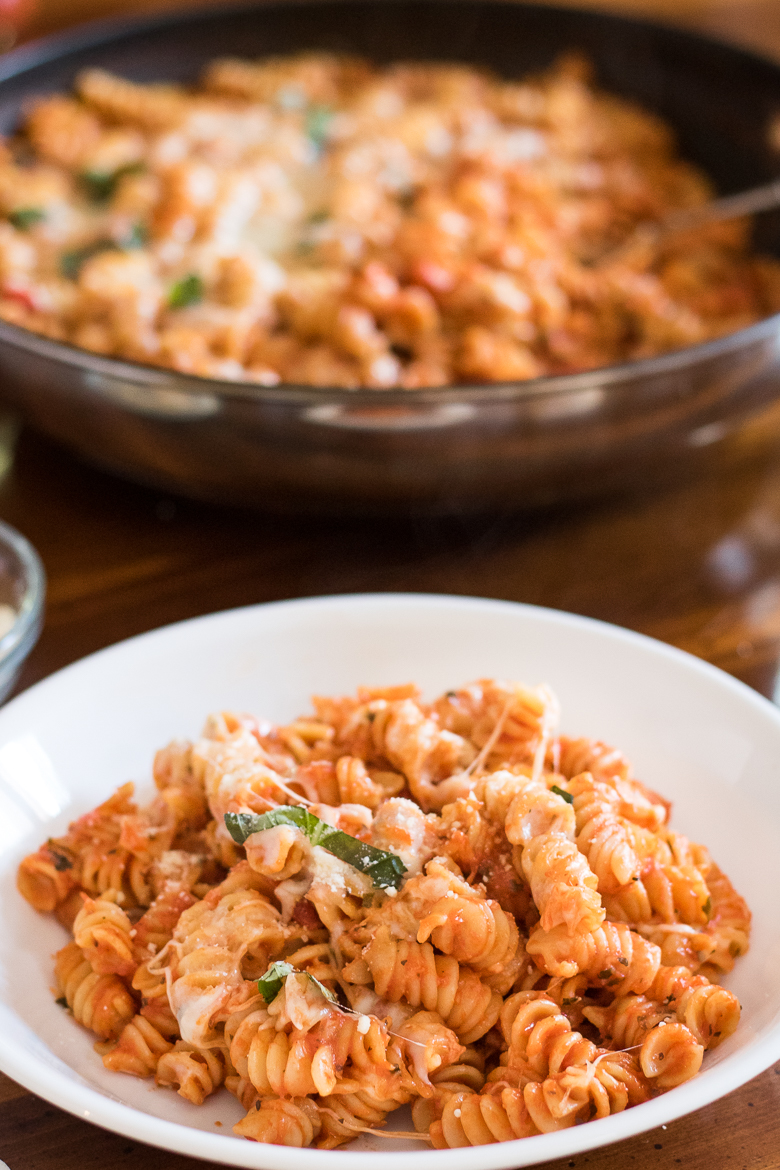 Prego® Italian Sauce is the star of this easy weeknight dinner. Made with vine-ripened tomatoes and savory Italian seasonings, Prego® has that homemade taste that our family loves!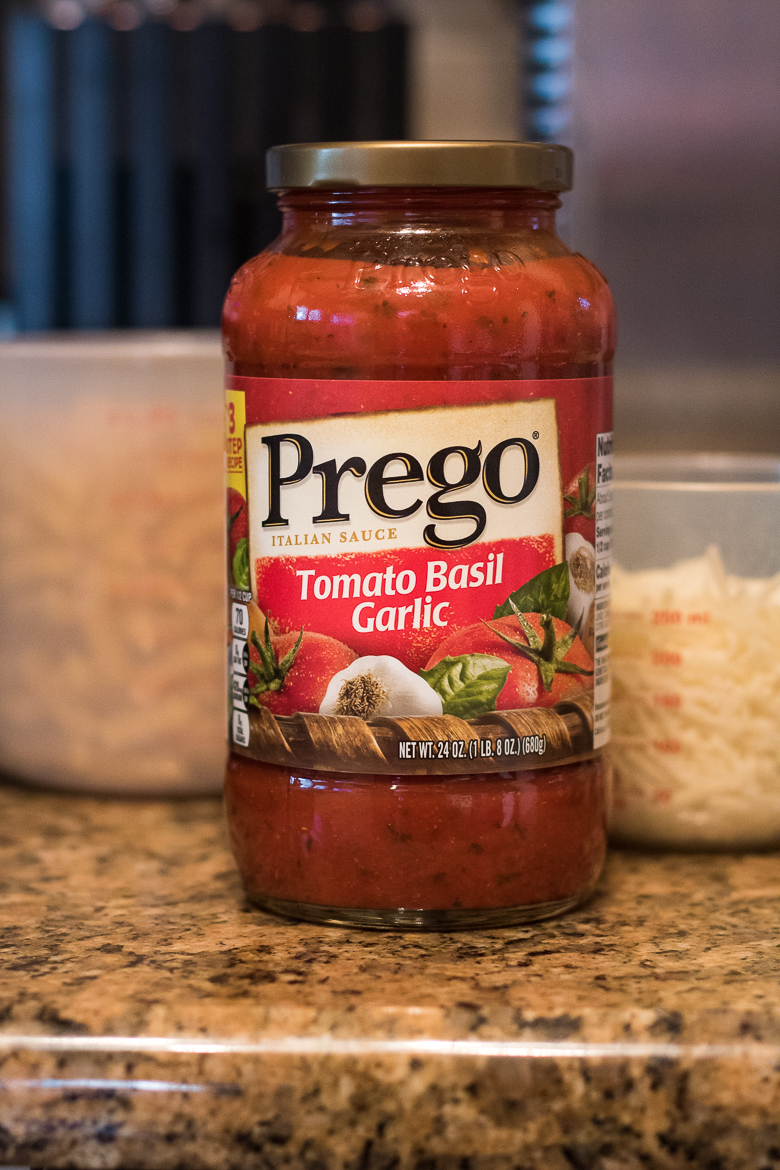 For this recipe you will need:
One-Pot Pasta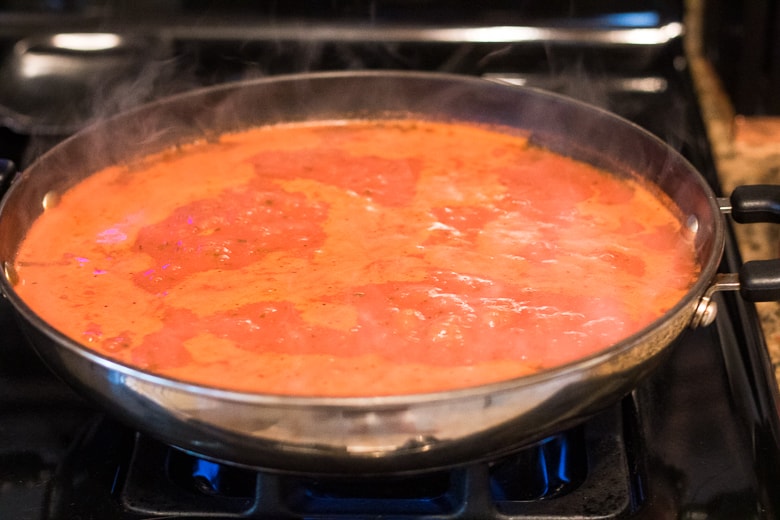 Start by bringing Prego® and water to a boil over high heat in a 3-quart saucepan.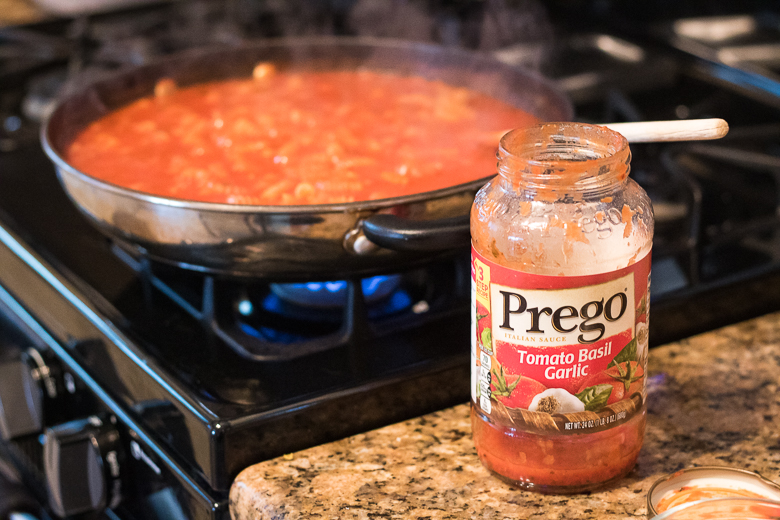 Add rotini and reduce heat to medium-low.
Cover and simmer, stirring frequently, for 12 minutes or until rotini is tender.
Remove from heat and sprinkle with cheese. Cover and let stand for 5 minutes or until the cheese is melted.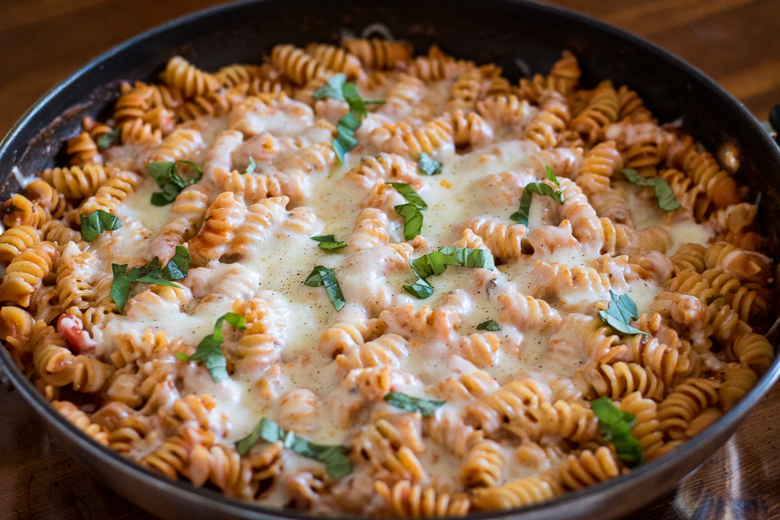 Serve topped with basil and/or grated Parmesan cheese, if desired.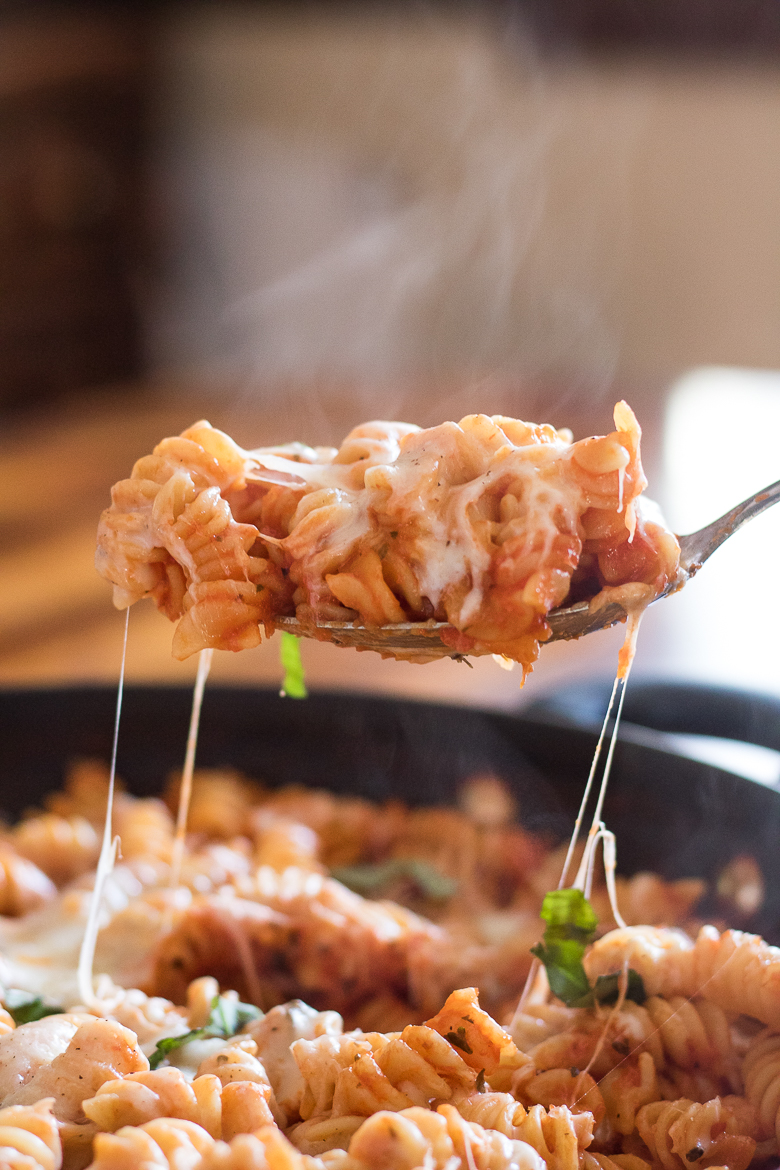 Enjoy!
Sloppy Joes
Next up is another one of our family's faves – sloppy joes.
If your family likes bold flavors, they too are going to love this easy 30-minute sloppy joe recipe featuring Pace® Picante Sauce.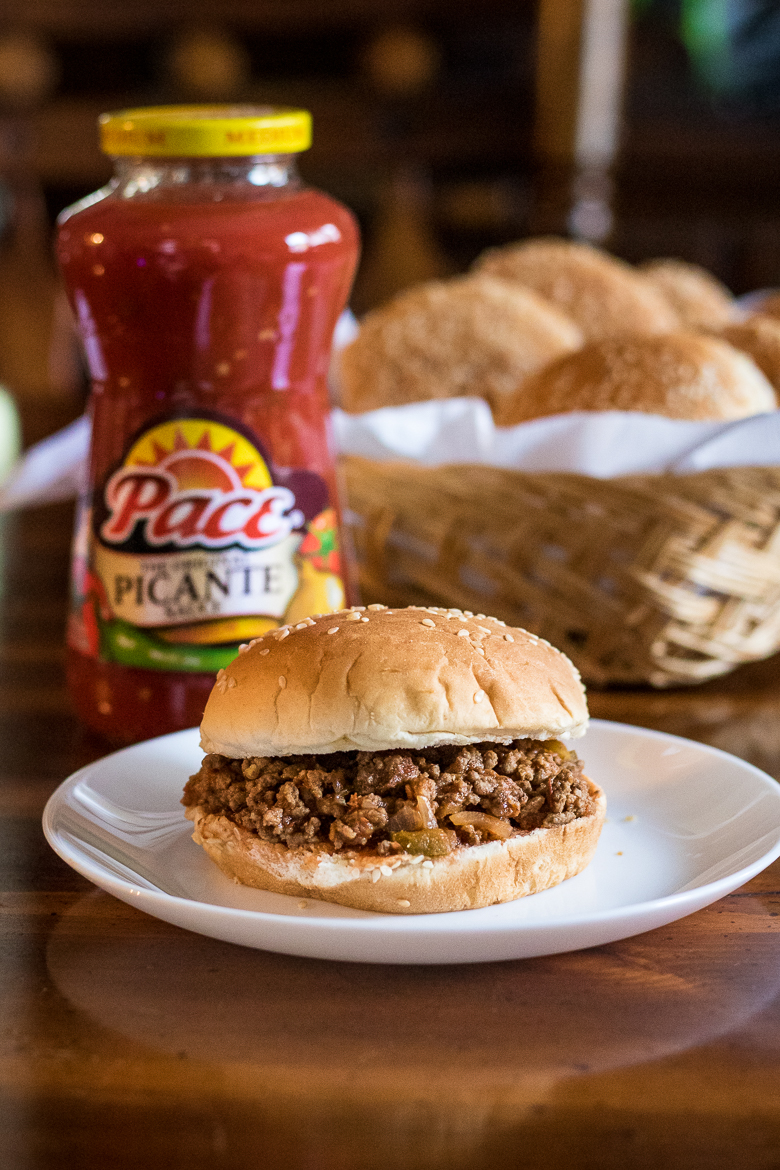 Now these are not your typical sloppy joes. Thanks to the bold flavor of Pace® Picante Sauce, these are sloppy joes with a kick!
You may know Pace® for their salsa. But Pace® also makes a terrific picante sauce with a smooth, blended texture that is perfect for cooking.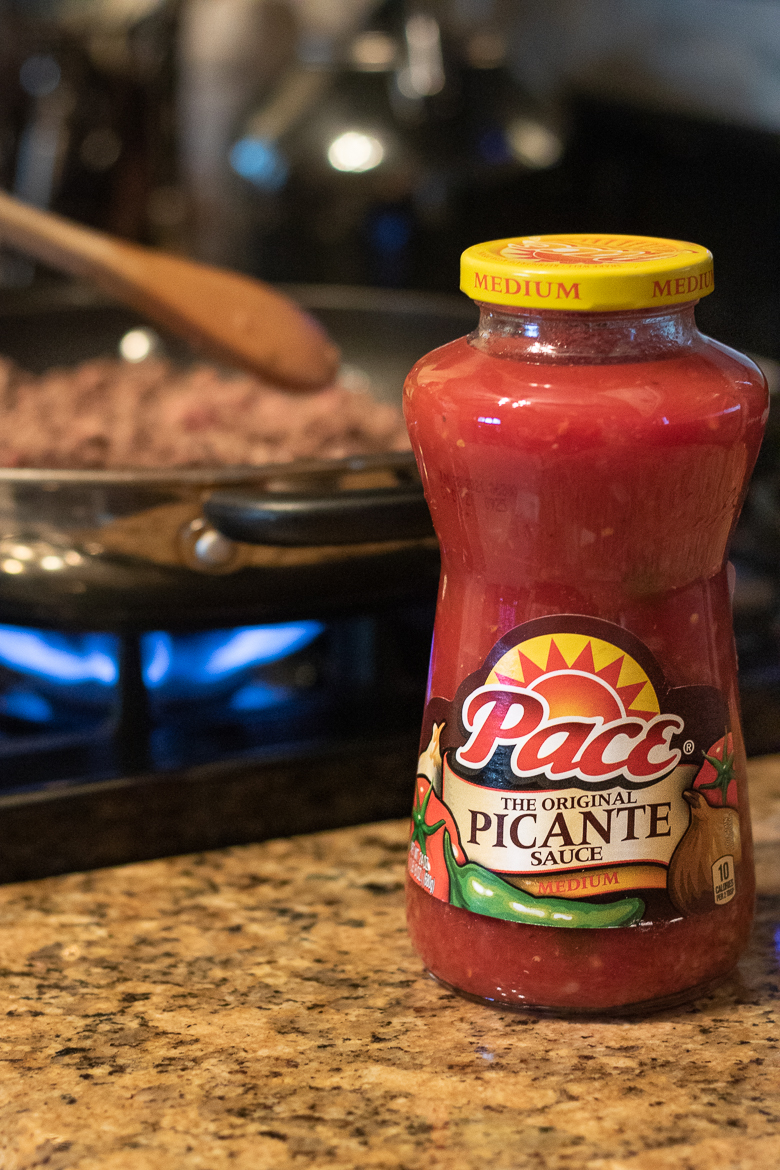 Pace® Picante Sauce is the star of this easy weeknight dinner. Simply combine the delicious sauce with ground beef, brown sugar and mustard and serve on hamburger buns. Easy peasy!
Sloppy Joe Ingredients:
1 3/4 lb. lean ground beef
1 1/2 Tbsp. brown sugar, packed
1 1/2 Tbsp. yellow mustard
8 hamburger buns
How to Make Sloppy Joes
Brown beef in a large skillet and cook over medium-high heat. Drain any excess fat.
Stir in Pace® Picante Sauce, brown sugar and mustard. Continue cooking, stirring occasionally, until mixture begins to bubble.
Reduce heat, cover, and simmer for 5 minutes.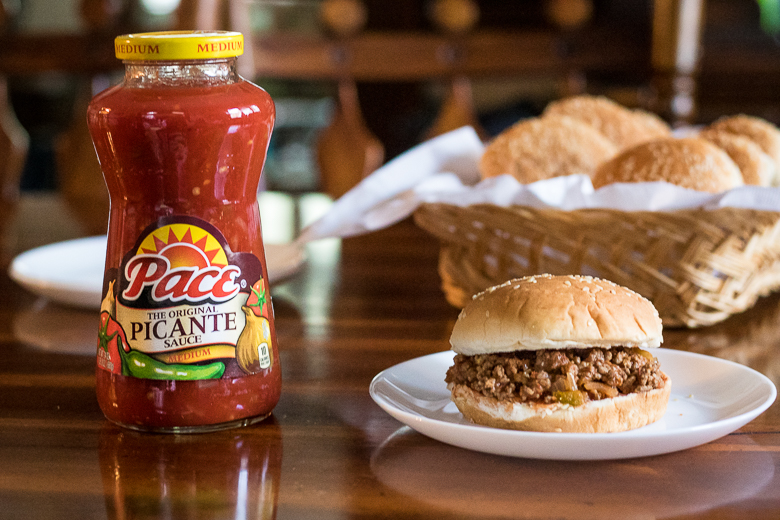 Spoon onto buns and serve.
Enjoy!
SpaghettiOs®
On those days that never seem to end, the last thing that I want to do when I get home is meal prep. On nights like those, I just reach for a can of SpaghettiOs®.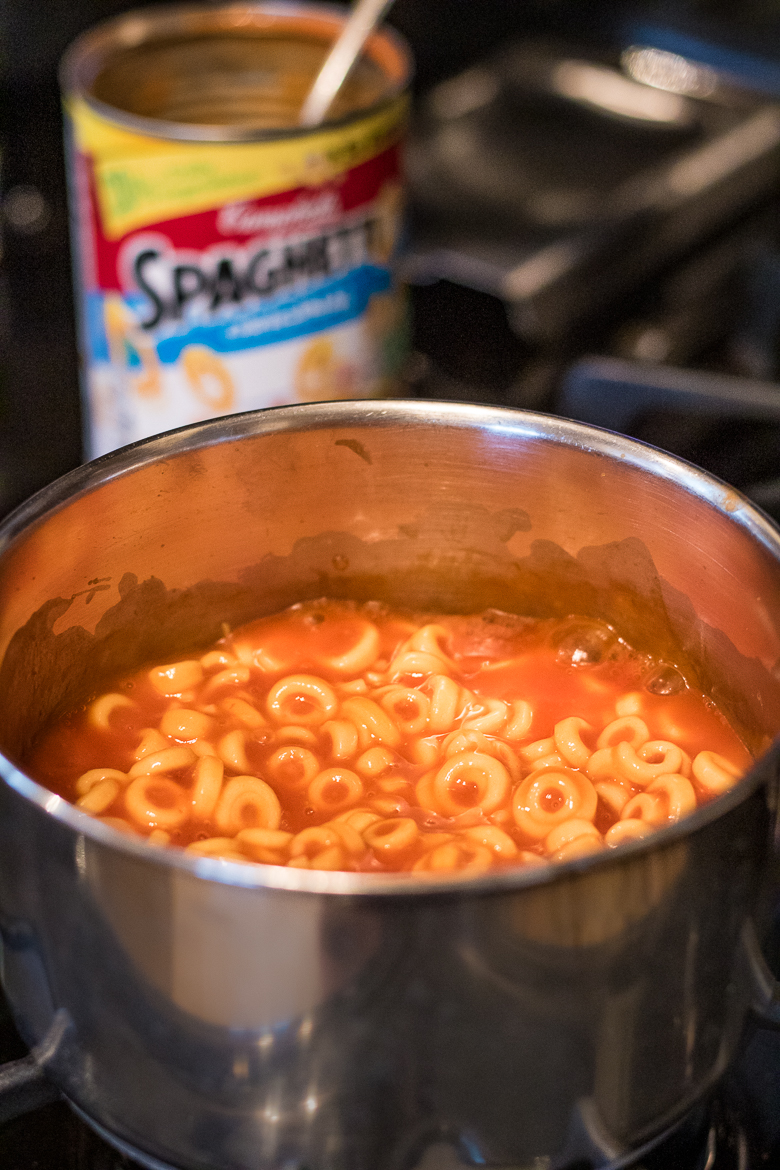 Just heat and serve-it doesn't get any easier than that!
I love being able to share one of my favorite childhood meals with my son.
There is just something special about eating round spaghetti with a spoon!
Where to Shop
Walmart has everything your family needs for back-to-school season from school supplies to easy meal solutions.
Shop Prego®, Pace®, SpaghettiOs® and all the other ingredients used in these easy weeknight meals at your local Walmart. Try Walmart's online pickup or delivery service to save even more time and energy!
Pin for Later: