About Jaclyn Shimmel – Crayons & Cravings
Welcome to Crayons & Cravings!
Your go-to for easy, crave-worthy recipes.
Meet Jaclyn
Hey there! I'm Jaclyn. I'm a wife, mom, and the passionate creator and food lover behind Crayons & Cravings.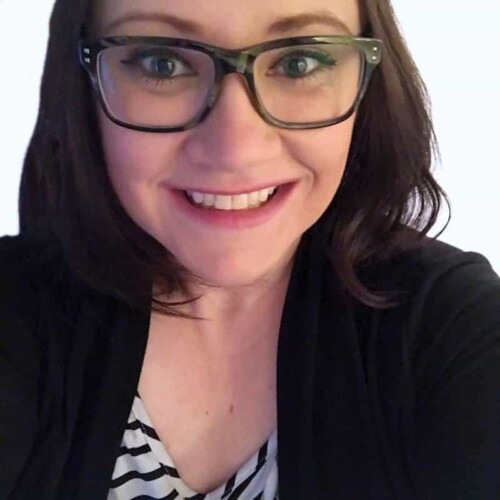 Cooking and baking for my family and friends is something I genuinely enjoy. It's even more special when my 6-year-old son joins me as my little assistant in the kitchen.
Living in New Jersey, I'm constantly inspired by the changing seasons and the flavors they bring. From old-fashioned recipes passed down from my mother to exploring the latest food trends on social media, I love merging the past with the present in my kitchen.
I also hold a special place in my heart for holiday-themed recipes. Whether it's Christmas, Halloween, or the 4th of July, I enjoy creating memorable dishes and treats for each festive celebration.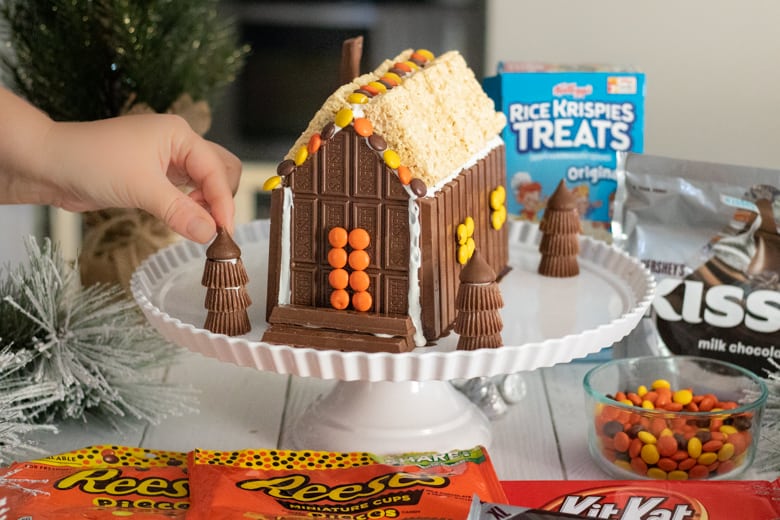 My recipe philosophy
I'm all about sharing easy, approachable recipes. Whether you're a seasoned home cook or a kitchen newbie, I believe that cooking and baking should be fun and stress-free.
Here on Crayons & Cravings, you'll find family-friendly recipes made with common ingredients, simple step-by-step instructions, and helpful tips and tricks from my kitchen to yours to ensure success for every dish.
While I have a genuine appreciation for cooking from scratch, I recognize the value of shortcuts, especially for those leading busy lives. Whether it's whipping up a quick batch of lemon cake mix cookies or opting for a can of cream of chicken soup to simplify dinner, I frequently incorporate time-saving tricks in my recipes that guarantee you get the best taste without spending unnecessary hours in the kitchen.
My blogging journey
Starting as a hobby in 2011, I decided to embrace my food blogging passion full-time in 2017 with the birth of my son. My background in the education field taught me the value of attention to detail and the beauty of sharing knowledge.
Fast forward to today, I'm grateful to share my love of food and cooking with over half a million monthly visitors and a social media community of over 850,000. My content has been featured in publications such as Reader's Digest, Country Living, Parade, MSN, Taste of Home, and Buzzfeed. I am grateful every single day for being able to turn my passion into my career.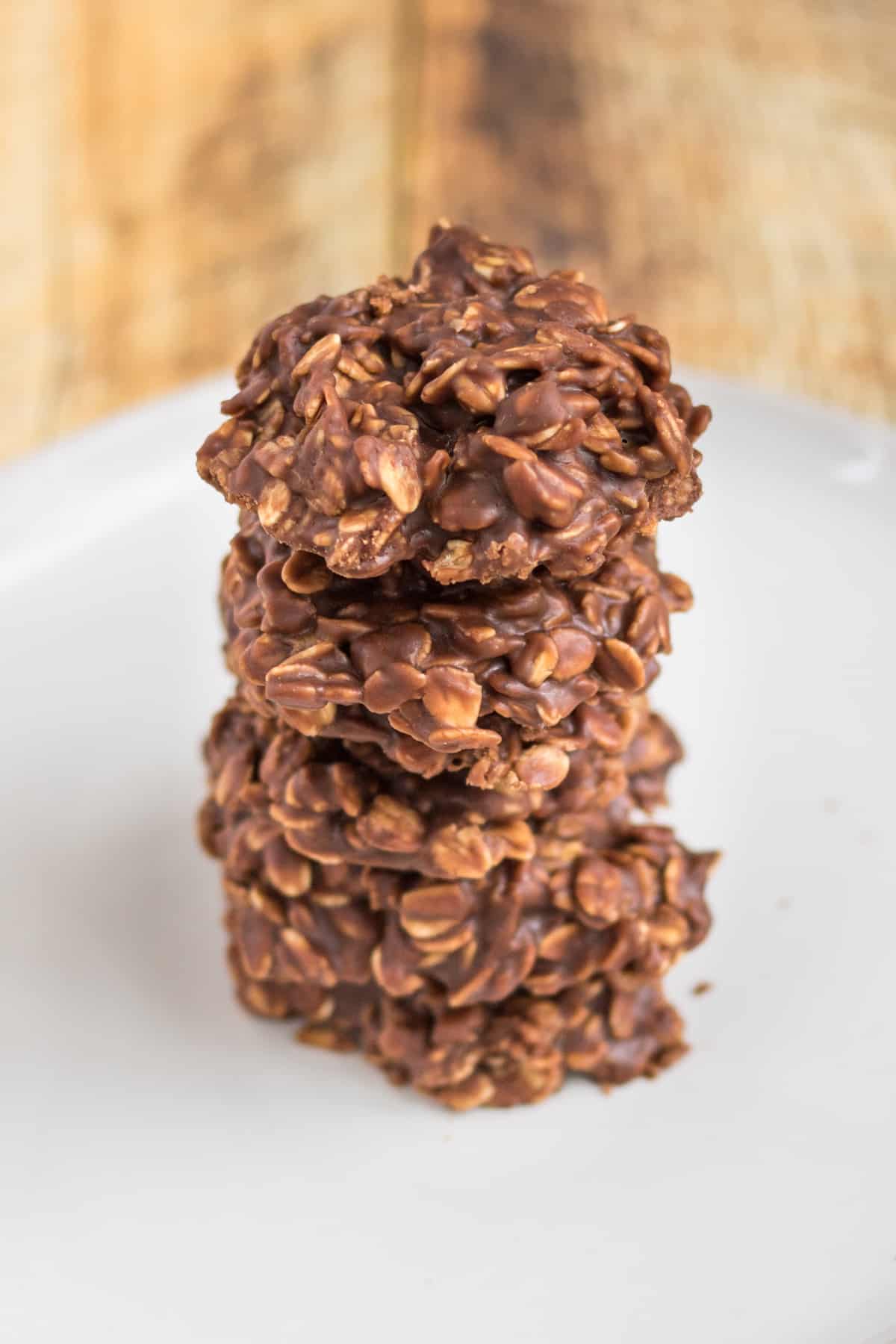 Discover my recipes
Pour yourself a cup of coffee or a chilled glass of iced tea and delve into my collection of recipes. Use the menu at the top of the page to pursue different categories of recipes.
Unsure of where to begin? Here are my family's top picks:
Let's Connect!
Connecting with readers is one of my favorite parts of blogging.
Hearing from you brightens my day! If you try one of my recipes please let me know your thoughts in the post comments.
For recipe-related questions, pop them in the comments section of the respective recipe. I promise to get back to you ASAP.
For general feedback or any other insights, my inbox at [email protected] is always open.
Stay Updated
Follow Crayons & Cravings on Facebook, Pinterest, Twitter, and Instagram. To be completely transparent, I post most frequently on Facebook, several times a day. On the other hand, I am not as active on Twitter and Instagram–after all, there are only so many hours in a day, right?
Subscribe to my newsletter for recipes to satisfy all your cravings delivered right to your inbox.
Join Mom's Favorite Recipes, our growing Facebook community of over 60,000 home cooks.
If you are as big of a fan of Christmas as I am, I invite you to join our Christmas Eats & Treats Facebook group as well.
FAQ
Here are some quick answers to some common questions:
Do you have a recipe for _______?
Looking for a recipe? Click the magnifying glass in the top right corner to search for the recipe that you are looking for. You can also try googling "Crayons & Cravings _____ recipe".
Do you have a cookbook?
No, I do not have a cookbook available at this time.
Is blogging your full-time job?
Yes! And I am insanely grateful for this EVERY. SINGLE. DAY.
Here's to many delightful meals and making memories in the kitchen!
♥ Jaclyn