Having trouble keeping track of the balances and expiration dates of your gift cards? Use this free printable Gift Card Tracking Log to keep track of all your gift card balances.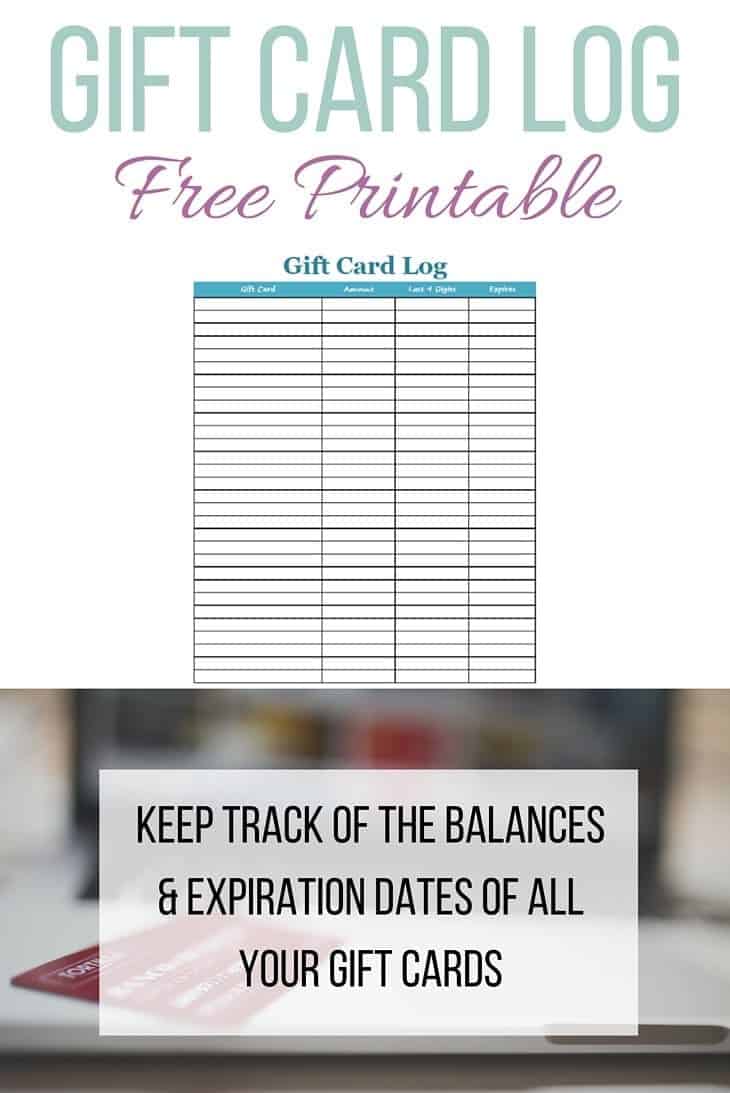 I am the proud owner of a stack of gift cards, which grows dramatically around the holidays. I find myself struggling to keep track of how much money is left on each, and when they expire. When I am checking out at the grocery store and remember that I have prepaid cards I can use to pay, I end up not using them because I don't know which one to use.
I tried sticking post-its with the balances on the cards, but after a while, they fall off and I don't know which post-it goes with which card.
As I was going through my pile of gift cards this weekend I noticed that a few of them had reached their expiration date! Luckily it was one of those "after 12/15 a $2.00 a month service card is applied" so I only lost $2 per card. But still, I am not OK with throwing money away!
I was furious with myself for letting this happen and needed to come up with a way to ensure that the same thing would not happen in the future.
How to keep track of gift cards
I designed a printable Gift Card Log that allows me to track the balances of all my gift cards, as well as the date they expire.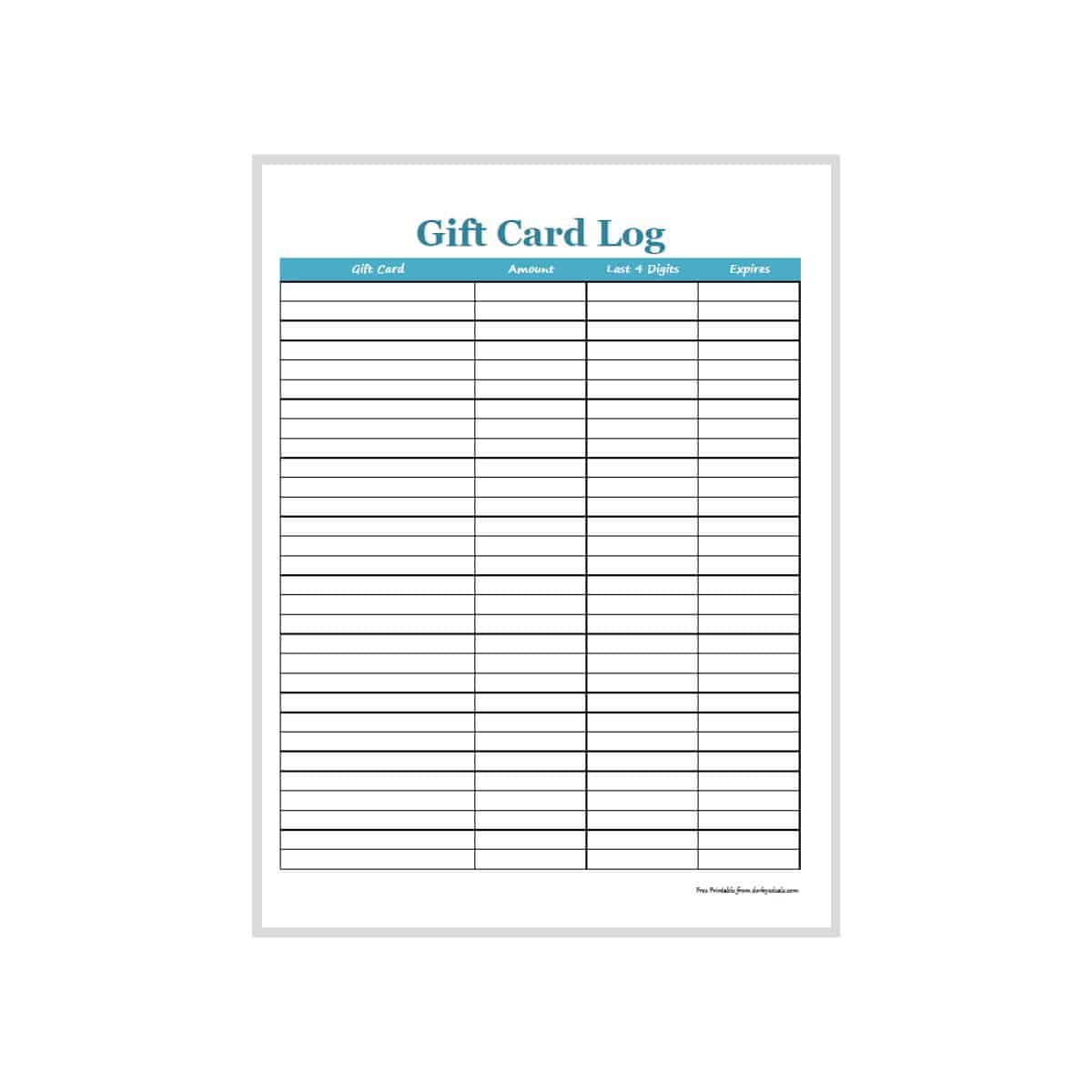 I spent a good half hour checking and recording the balances of each and every gift card I had, as well as the date they expire (or begin to lose value).
I folded up my Gift Card Log and placed it in my gift card holder in my purse, right next to my gift cards. Now, when I am out and about I can easily check the list to determine which gift card to use.
Download the gift card tracking log
I am sure I am not the only one that has a hard time keeping track of their gift cards, so I decided to share my Gift Card Log with you.
Just click the button below to download the PDF, then print it out, and fill it in.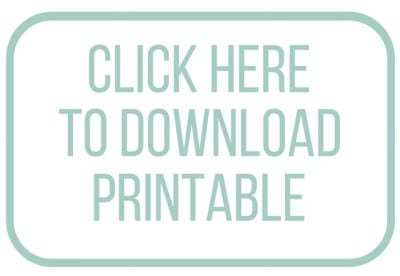 I hope this Gift Card Tracking Log Log can help you as much as it has helped me! Enjoy!