This post is sponsored by BabbleBoxx.
It is no secret that I enjoy my fair share of desserts and treats that aren't exactly healthy and nutritious. I share them on here and on social media every day.
But what you may not know is that I try my best to balance our diet out with lighter, healthier, and more nutritious options, both for myself and my family.
Today I want to share 3 products in particular that are nutritious, quick and easy to prepare, flavor-packed, and help keep my busy family on-the-go while eating well this summer: Bragg Apple Cider Vinegar Blends, Mighty Sesame Organic Tahini, and Ready to Serve Rice from Minute Rice.
Read on to learn more about my 3 summer eats faves!
Bragg Apple Cider Vinegar Blends
New from Bragg are Apple Cider Vinegar Blends that are nothing short of amazing.
The same Bragg Apple Cider Vinegar that you know and love now comes infused with delicious flavor combinations such as Citrus Ginger and Tart Orange Cherry.
The flavor-packed blends make getting your daily dose of apple cider vinegar easier and more enjoyable than ever. Simply add 2 Tablespoons to a glass of water (hot or cold), a smoothie, your favorite homemade dressing, etc… and enjoy the ACV wellness as well as the added flavor.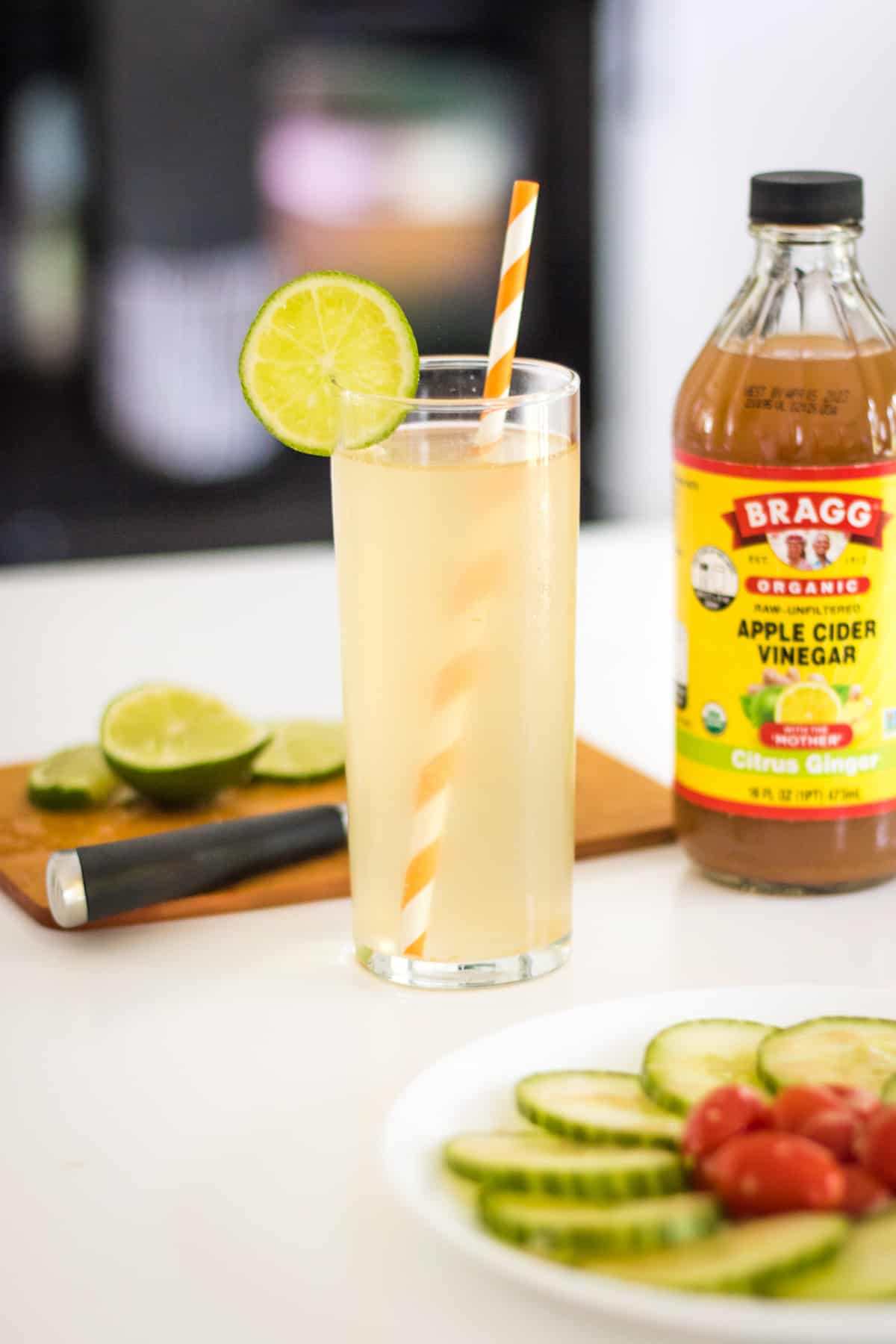 I like to add the Citrus Ginger Apple Cider Vinegar Blends to a glass of sparkling water along with a squeeze of lime juice for a quick, easy, and refreshing tropical mocktail–perfect for summertime.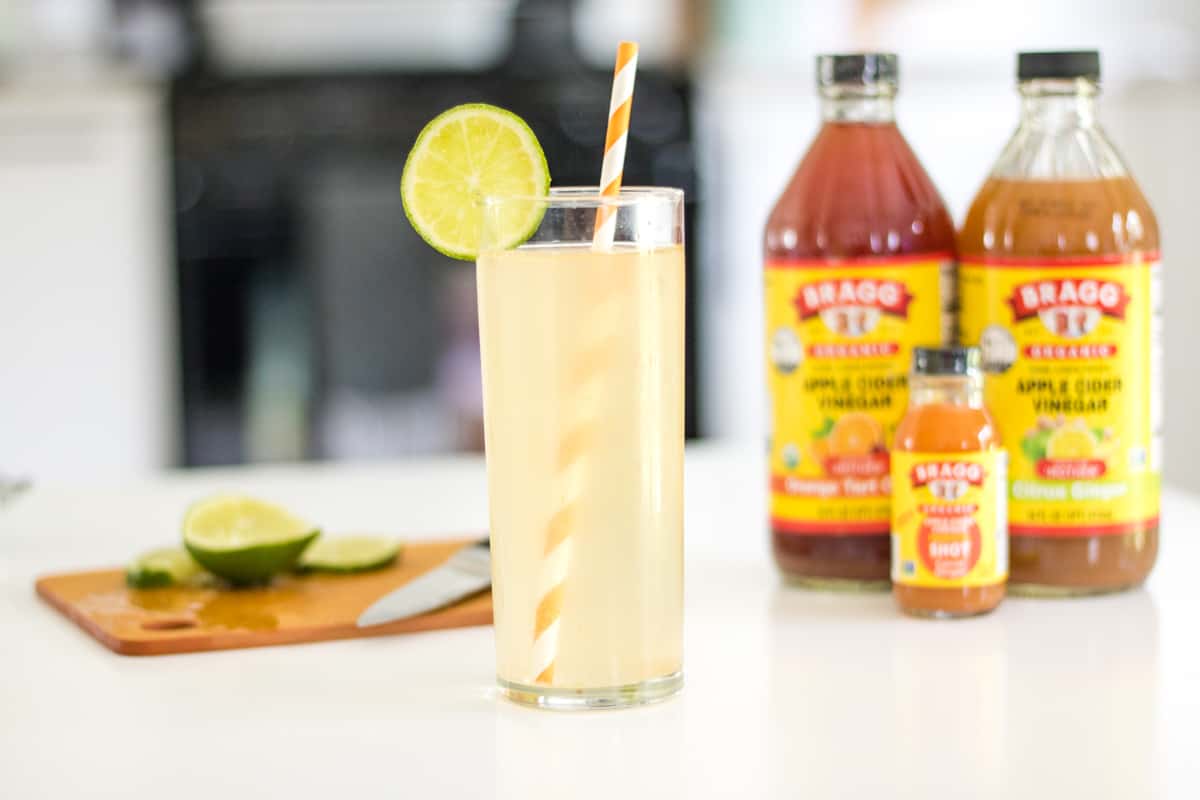 Or for a quick dose of ACV on the go I love Bragg's New Prebiotic Apple Cider Vinegar Shots!
Bragg Apple Cider Vinegar Blends and Shots are available at natural food stores and grocery stores, as well as online at Amazon and Bragg.com. Use code BABBLE10 on bragg.com to get 10% off your order
Mighty Sesame Organic Tahini
I can't get enough of the creamy, squeezable tahini from The Mighty Sesame Company.
Mighty Sesame Organic Tahini is a delicious high-quality, protein-packed, one-ingredient tahini while Mighty Sesame Harissa Tahini takes classic tahini and adds a spicy twist.
Packaging tahini in squeezable bottles makes it so much easier to enjoy that I find myself adding tahini to everything lately: salads, veggies, smoothies, sandwiches, etc… It also makes a flavorful dip for fresh veggies-yum!
Learn more about Might Sesame Tahini and find a store that carries the products near you at mightysesame.com.
Ready To Serve Rice from Minute Rice
Preparing rice couldn't be easier thanks to Ready To Serve Rice from Minute Rice.
Minute Ready to Serve Brown Rice and Quinoa pairs crunchy quinoa with chewy brown rice for a double dose of delicious whole grains.
Minute Ready to Serve Jasminie Rice makes it easy as can be to enjoy a perfectly-portioned serving of tasty, aromatic, buttery jasmine rice.
Ready in just 1 minutes, Ready to Serve Rice from Minute Rice is perfect for on-the-go lunches, an easy side dish, for using in quick and easy recipes like this delicious brown rice and quinoa pudding.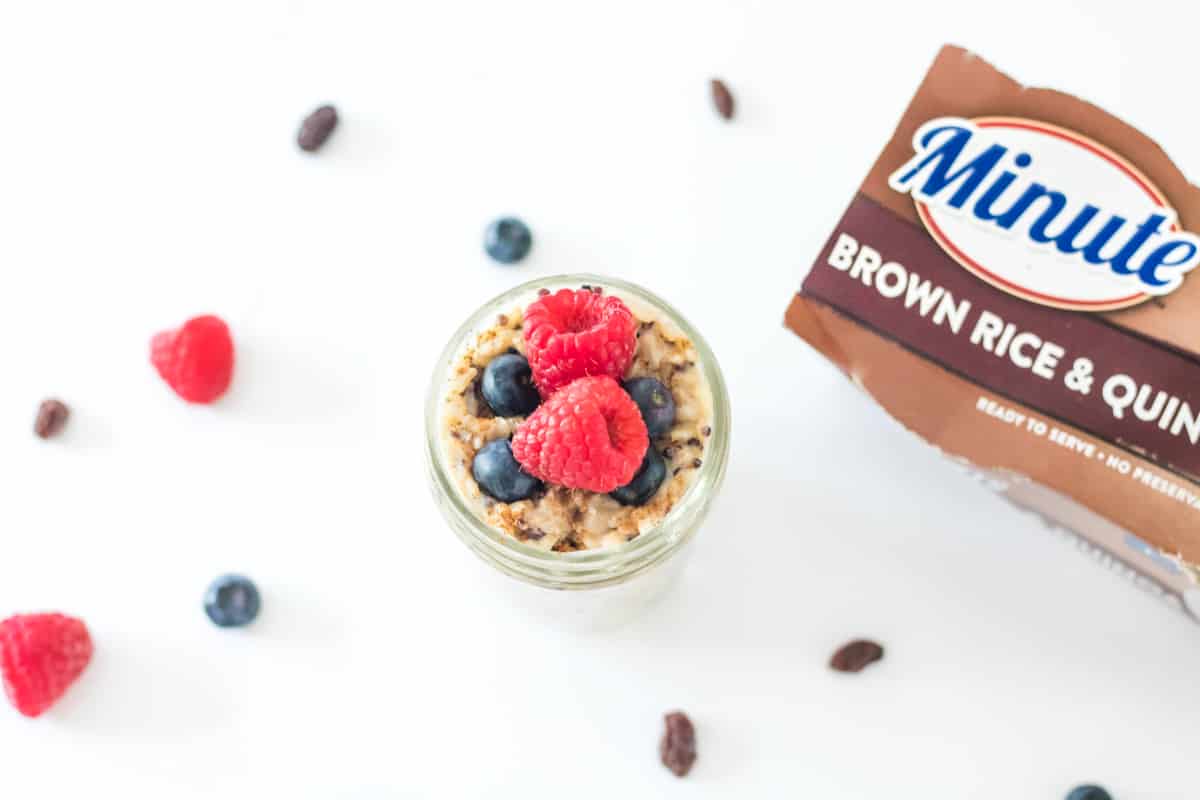 Visit MinuteRice.com to learn more and find a store that carries them near you.
Let me know in the comments below or on social media if give any of these fabulous products a try. I would love to see thre recipes you create with them as well! Share a picture and tag me on Instagram @crayonsandcravings.
Pin for later