Letter L Craft With Printable – L is For Leaf
Posts may contain affiliate links, meaning that I may earn a commission if you use a link provided.
This letter L craft with printable template is part of our letter of the week craft series, designed to foster letter recognition in preschoolers.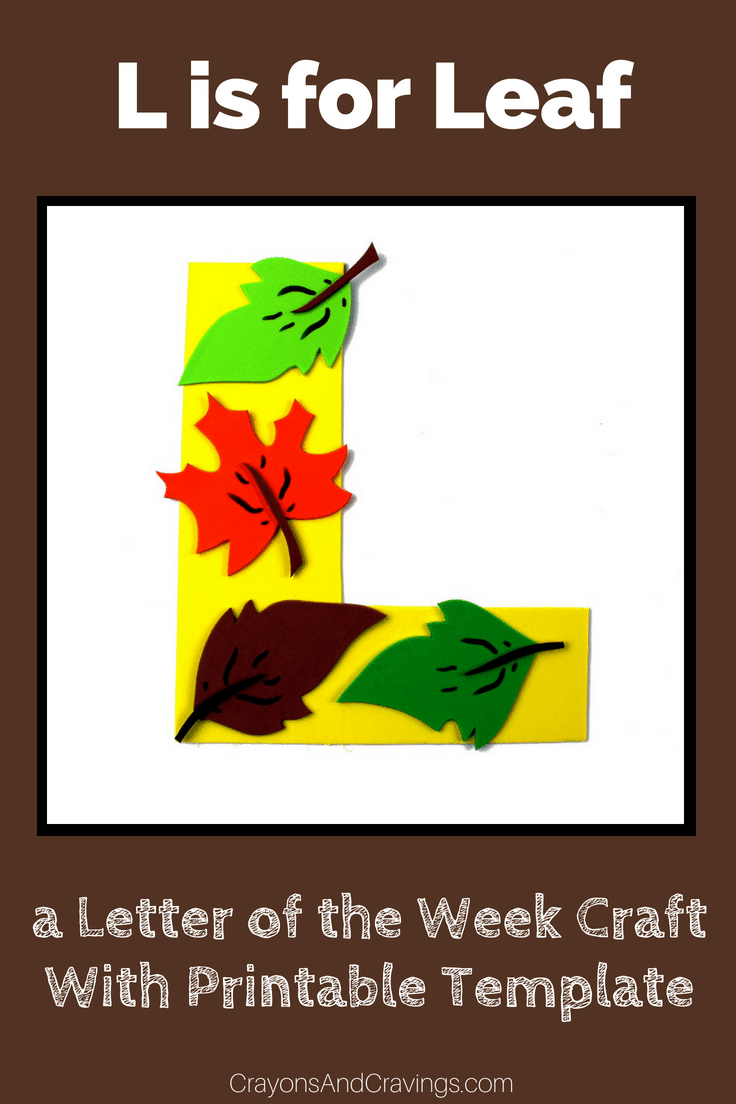 Last week we made a kitten craft for the letter K.
This week I am back with a leaf craft for the letter L.
See all our Letter of the Week crafts here!
This craft requires tracing and cutting. Depending on the child's age, you may need to do the tracing and/or the cutting for them and have the foam pieces ready for them to work with. This way the child can skip the tracing and cutting and simply glue the pieces together.
For older children, such as pre-k or kindergarteners, you may want to trace the template onto the foam pieces for them, but then allow them to work on their fine motor skills by cutting the pieces out on their own.
Letter L is for Leaf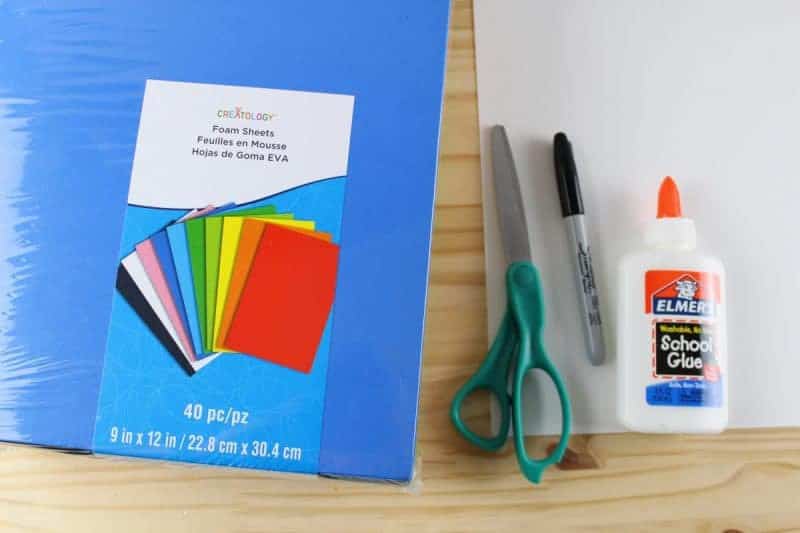 Supplies & Materials for Letter L Craft
Letter L is for Leaf Craft
1. Cut letter L out of the template.
2. Trace Letter L onto craft foam.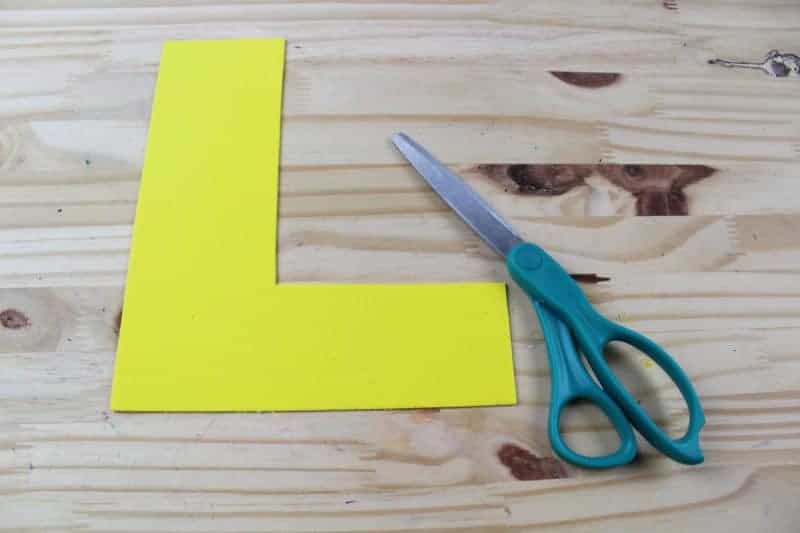 3. Cut the letter L out.
4. Cut the leaf shapes out from template and trace onto craft foam to create 4 leaves. Cut out.
5. Glue brown stems on the leaves.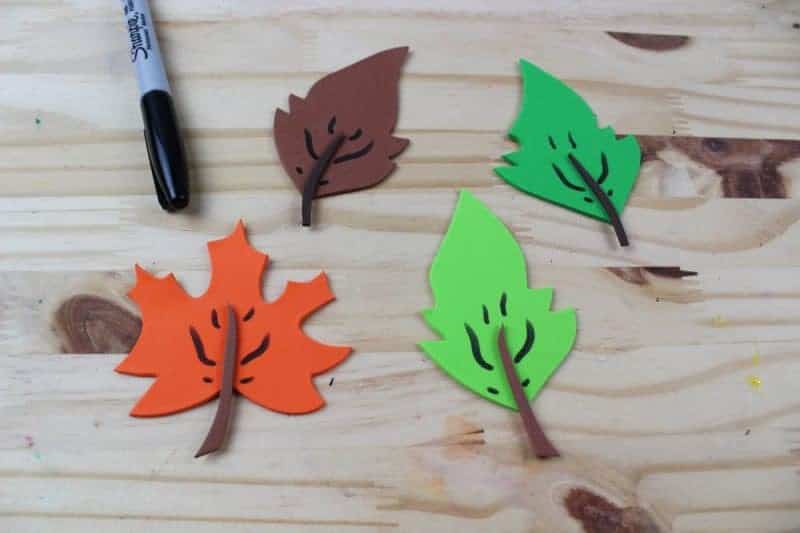 6. Draw veins on leaves with black marker.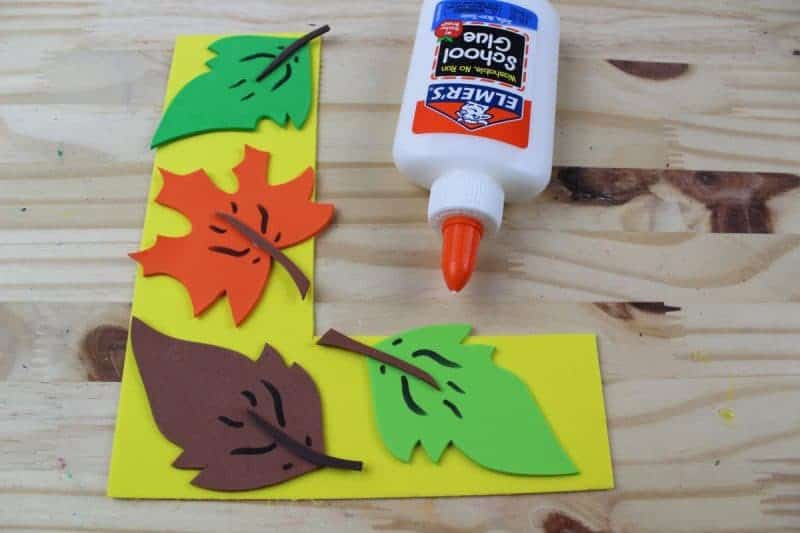 7. Glue leaves onto letter L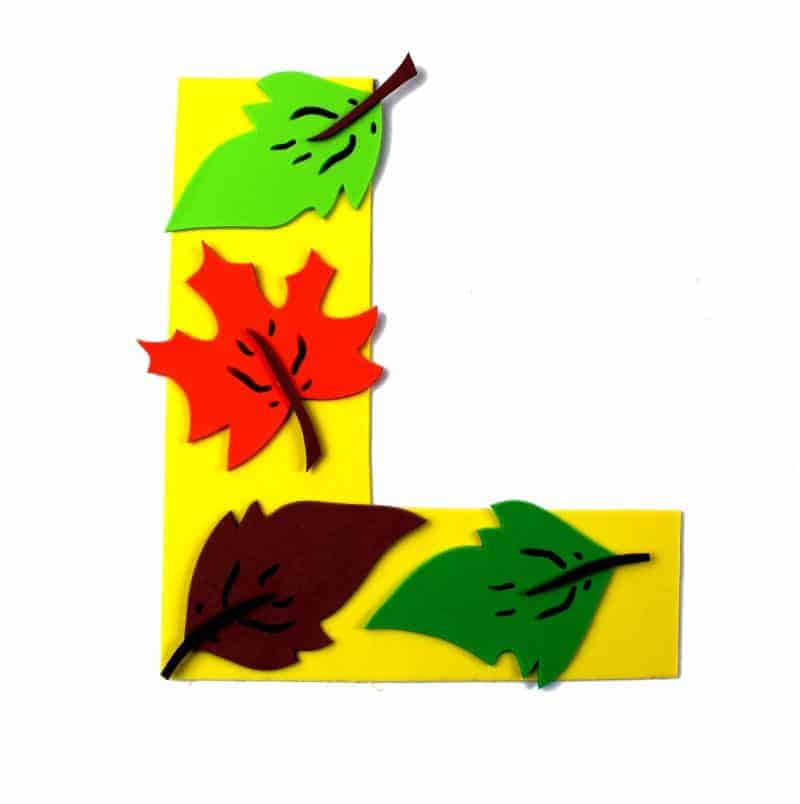 I hope that you and the little ones enjoy this letter L craft project.
Lookout for our letter M craft next!
Until then, happy crafting!