This post is sponsored by General Mills, but all opinions are my own.
Between entertaining my energetic toddler, keeping up with household chores, and preparing meals for my family, my days are go-go-go.
That is why I make it a point to carve out some "me" time every evening to relax and unwind.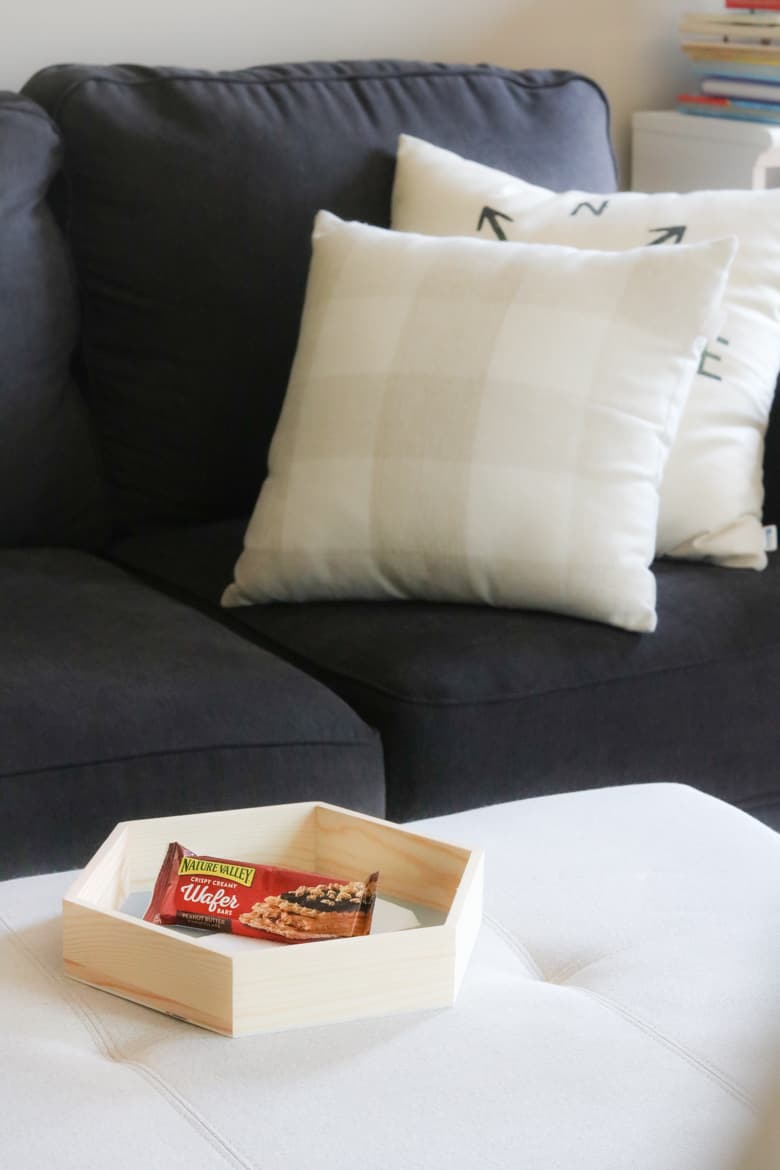 Getting just a few minutes to myself to unwind and decompress after each day really goes a long way. It works to keep my stress level down and makes getting to sleep easier when I slip into bed at the end of the night.
Whether your days are spent at a stressful job, studying for exams, or trying to teach your 2-year-old that wearing pants isn't optional, unwinding at the end of the day is a must.
Read on for 3 of the ways that I like to unwind after a long day.
Enjoy a Tasty Snack
Taking a minute to just sit down and enjoy a sweet treat is a quick way to unwind at the end of a long day.
New Nature Valley Wafers have become my snack of choice when it comes to satisfying my sweet tooth.
When I saw that Nature Valley — one of my favorite brands — had come out with Wafer Bars, I knew that I had to try them. And let me tell you, these crispy and creamy wafers did not disappoint.
Nature Valley Wafers are available at Walmart in two tasty varieties: peanut butter and peanut butter chocolate.
While both flavors are great, I have to say that the peanut butter chocolate bars are my favorite. What can I say… I am a huge chocolate lover!
The bars are made with real peanut butter and without any artificial colors, flavors, or sweeteners. Layers of crispy wafers combine with creamy peanut butter and granola for a delicious and wholesome snack.
While I like to enjoy the bars as my evening snack, they would also make for a sweet treat any time of the day.
Take a Bath
Taking a bath at the end of the day is a great way to relax and unwind. Bonus points for candles and bath salts!
Not only is a nice, hot, bath an excellent way to unwind, but getting out of your daytime clothing and then slipping into comfortable pajamas afterward helps transition between the busyness of your day and the more relaxing nature of the evening.
If you don't have a bathtub, a shower should do the trick as well.
Get outside
Whether you were stuck inside the office all day or trapped at home taking care of a little one who is under the weather, taking a few minutes in the evening to get outside is a great idea.
Taking a walk around the neighborhood is a great way to unwind while getting some fresh air. Or if would prefer not to go far from your home, just spending a few minutes sitting in the backyard can be very relaxing.
I love combing two of my favorite ways to unwind and having my snack out in the yard sometimes as well. You can't beat fresh the fresh air and sweet treat combo!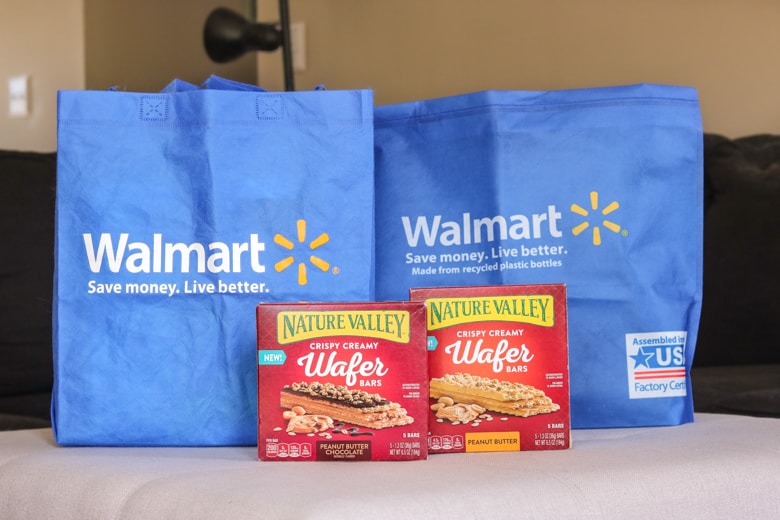 Be sure to pick up a box (or two) of Nature Valley Wafer Bars so that you can try my new favorite treat for yourself!
You can find the wafer bars in your local Walmart, near the other Nature Valley Bars.