If you are looking for an easy DIY puffy paint recipe it doesn't get much easier than this 1-ingredient DIY Peeps Puffy Paint! This fun kids activity is perfect for Easter, or for after Easter to use up leftover Marshmallow Peeps candy.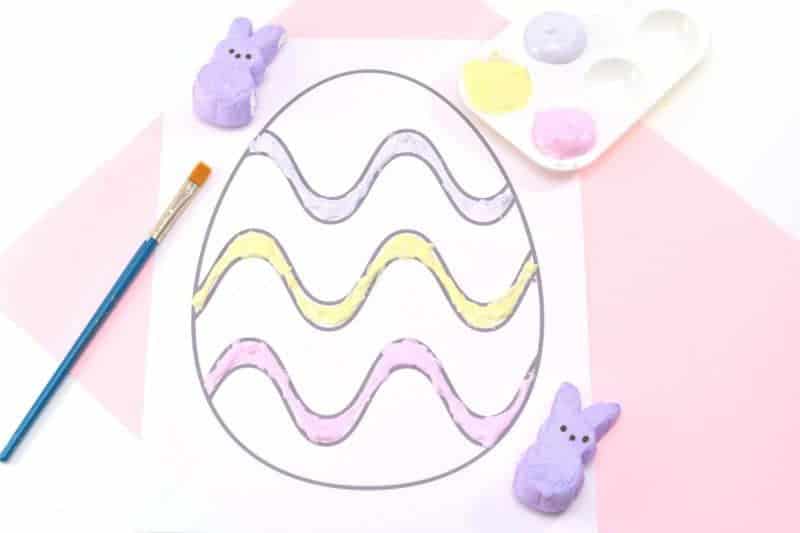 Let's face it. Marshmallow Peeps are one of those candies that people either love or hate. Regardless of whether or not you like these sugary marshmallows for a snack, you will certainly love using them to make this fun DIY Peeps puffy paint.
That's right, you can use Peeps to make puffy paint! Making DIY Peeps Paint is a fun Easter idea for the kids in the days before Easter to get them in the Easter spirit. However, it is also a great idea for using up leftover Peeps after Easter has passed.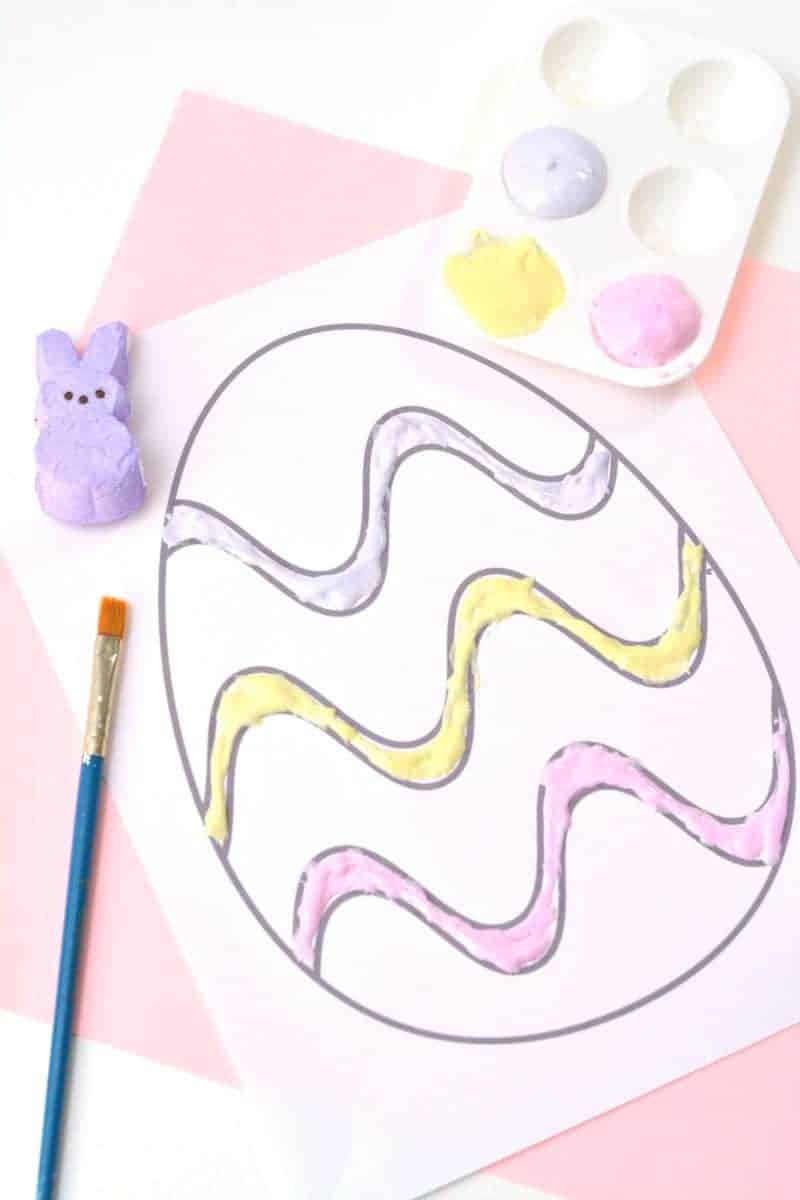 While you could make your Peeps puffy paint with any color Peeps that you would like, I would suggest using Peeps in a variety of colors so that you can make a few different colors of puffy paint.
The best part of this Easter craft is that it's so incredibly simple to make as you will see in the instructions below.
DIY Peeps Puffy Paint Supplies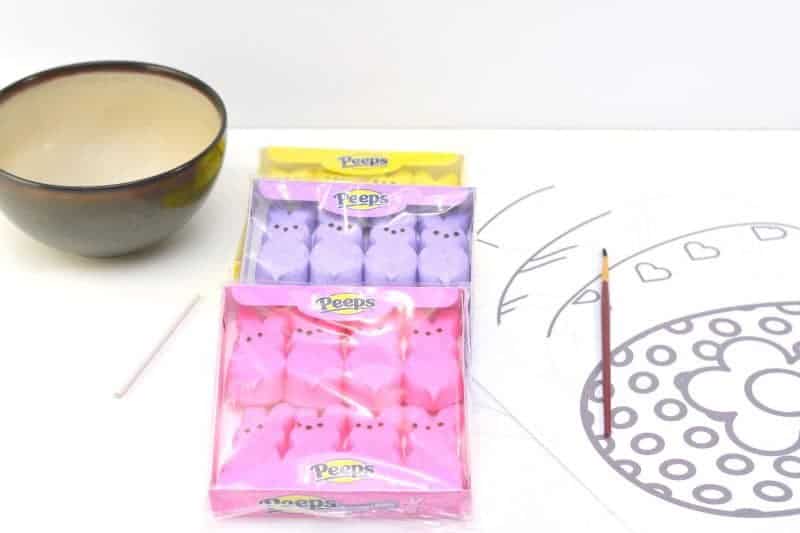 Peeps marshmallow candy
Microwave safe bowl
Stick (for stirring)
Paintbrush
Shop Peeps Puffy Paint Supplies
Peeps 5 Color Variety Pack
Kids Paintbrush & Pallete Set
Kids Artists Smocks
How to Make Peeps Puffy Paint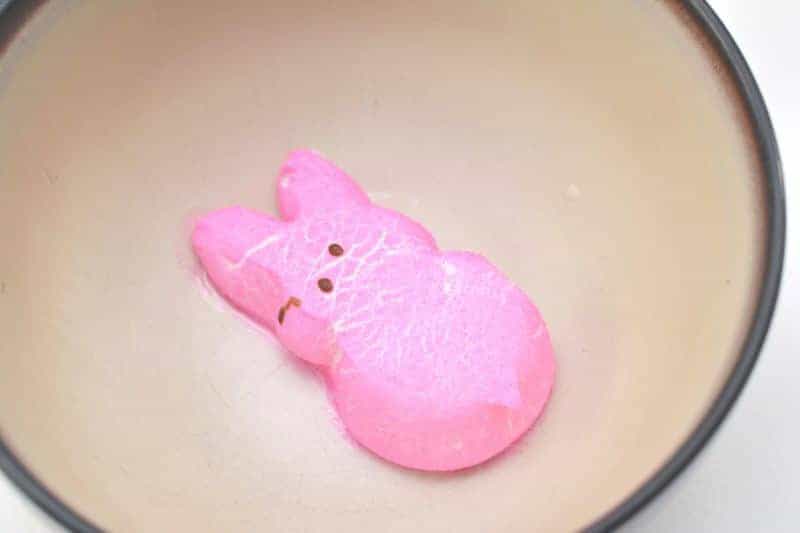 Microwave a single Peeps candy for 10 seconds in a microwave safe bowl. You will see that the Peeps will puff up to about 3 its normal size. Give it a few seconds to go back down until it is just a little bit larger than normal.
Stir the heated Peeps. It should puff up into a smooth and tacky substance that can be applied to a paintbrush. If all of the marshmallow is not melted, microwave for an additional 5 seconds.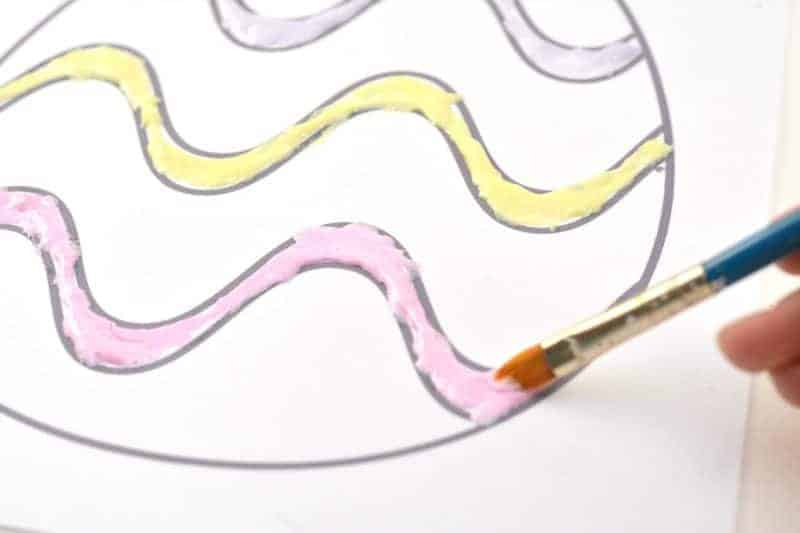 Use a paintbrush to decorate an Easter coloring sheet (get one here) or a sheet of plain paper.
Tips:
As the Peeps candy cools down, it will become more difficult to work with. When this happens simply return the candy to the microwave an additional for 5 seconds.
This is not a puffy paint that can be made ahead or stored. You will need to make the paint and use it as you go along. It is best to work with one color at a time so that the paint does not cool down too quickly.
More Fun Peeps Ideas:
Pin for Later: