Easy, crave-worthy recipes
subscribe + receive
5 Secrets to Quick + Easy Desserts
browse all
The Latest Recipes
Christmas Favorites
Delight in the magic of the holiday season with these easy Christmas recipes. From sweet cookies and homemade candy to savory appetizers, these tried and true recipes are sure to brighten any holiday occasion.
quick & easy
Peanut Butter Fritos Candy
Smooth and creamy peanut butter and crunchy Fritos combine for the ultimate sweet and salty holiday treat!
looking for something?
Satisfy your cravings!
Best No Bake Desserts
The best easy no bake dessert recipes to satisfy your sweet tooth! Browse our collection of creamy dessert dips, no-bake cookies, and luscious icebox cakes to find something quick and easy to whip up.
The Best Slow Cooker Recipes
Looking to simplify your dinner routine? Explore our collection of easy slow cooker recipes, ideal for those bustling weeknights.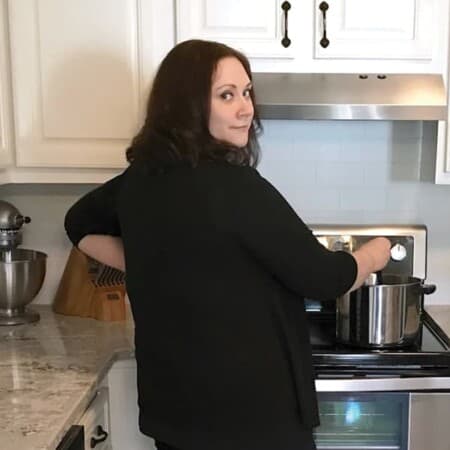 welcome
Hey, I'm Jaclyn!
As a busy wife and mom, I'm passionate about creating and sharing crave-worthy, family-friendly recipes that are simple to prepare yet big on flavor. Whether you're looking for quick and easy dinners, delightful desserts, or festive holiday treats, Crayons & Cravings has you covered with hundreds of tried-and-true recipes.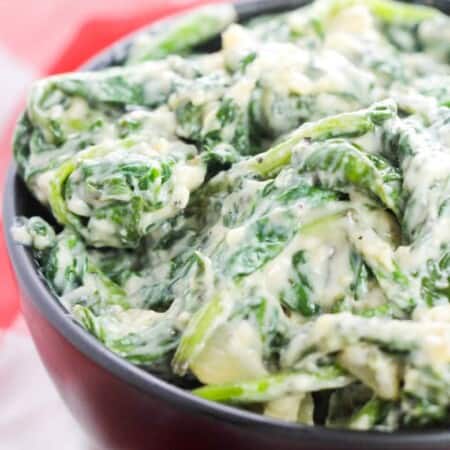 Creamed Spinach
"I've made this twice in the last week. Both times, my sons demolished it and no one got seconds. It's soooo good! – Misti"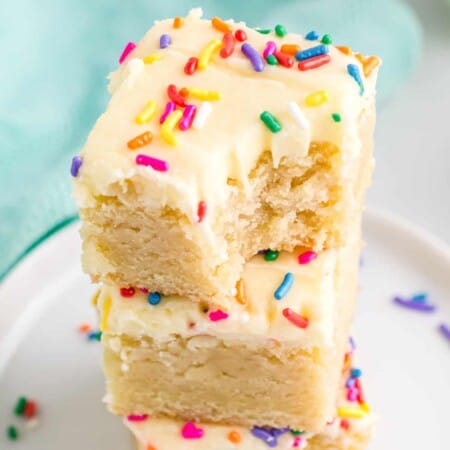 Sugar Cookie Bars
"Holy smokes! These are amazing! So many compliments on them! Love love love! will make these for any and all occasions! – Cyndy"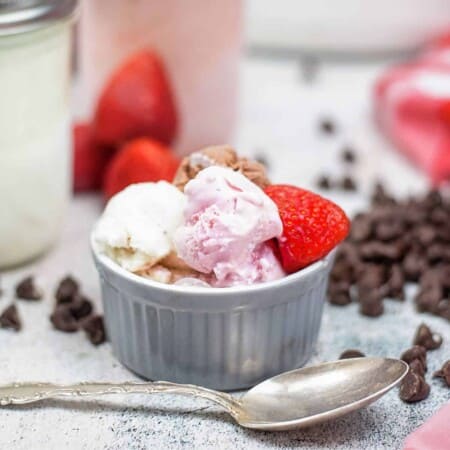 Mason Jar Ice Cream
"Can't believe how easy this is, I made all 3 and got the approval from the hubby. I will never buy ice cream again. Can't wait to try other flavors. – Robin"