10 Ways to Make the Most of a Rainy Summer Day
Posts may contain affiliate links, meaning that I may earn a commission if you use a link provided.
This conversation on ways to make the most of rainy summer days was sponsored by Budget Saver.
I don't know about you, but when I think of summer fun, my mind jumps to days at the beach, lots of sunshine, and tasty frozen treats.
But the truth is, sometimes it rains — even in the summer.
A little rain is no reason to stop the summer fun. There are a lot of fun things that the kids can do indoors as well. And luckily, out favorite frozen summer treat, Budget Saver Assorted Twin Pops, can be enjoyed whether inside or outside!
How to Have Fun Inside on Rainy Summer Days
Here are 10 of our favorite ways to make rainy summer days stuck inside more fun for the little ones.
Get Crafty
Grab the markers, crayons, paint, and other craft supplies and let the kids unleash some creativity.
Make lemonade
Lemonade is a classic summer beverage that is super easy to make to make at home.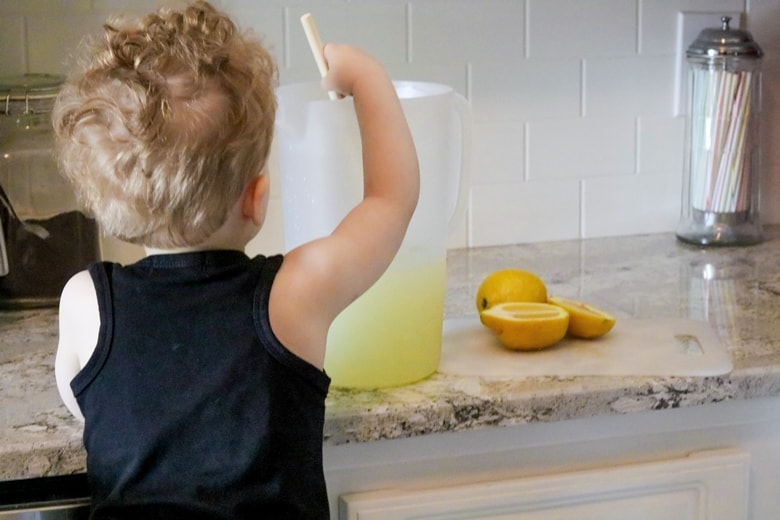 Have the kids help you make it by squeezing the lemons, measuring the sugar, and stirring.
A glass of homemade lemonade can help bring a bit of summer fun to even the rainiest of days.
Swim in the bathtub
Just because the kids can't swim in the pool or in the ocean doesn't mean that they have to stay dry. Have them grab some goggles and take a dip in the bathtub. Bubbles are optional!
Have Twin Pops
When the weather is keeping you indoors, bring summer fun inside by enjoying Twin Pops with the kids.
When it comes to delicious and budget-friendly treats for kids, you can't beat Budget Saver Assorted Twin Pops.
And with a variety of 6 delicious and fruity flavors, the kids will love picking out their Twin Pop flavor.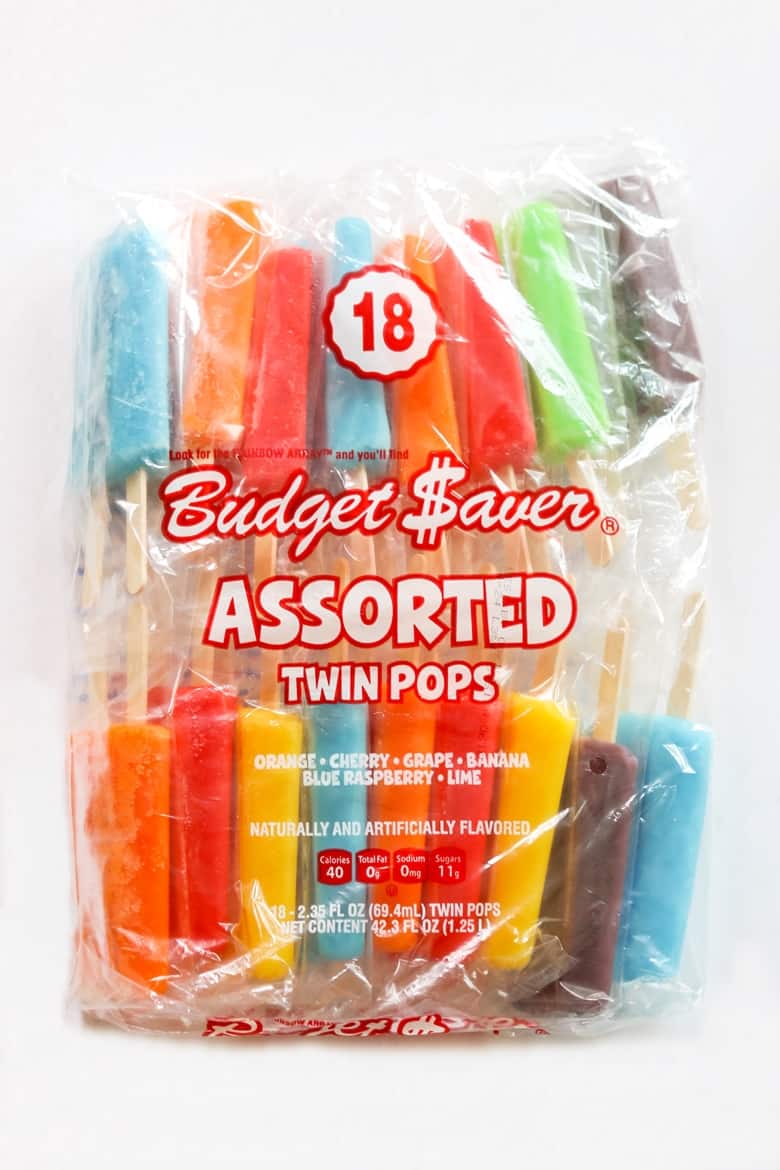 I have been buying colorful Twin Pops for my family for years. They really are the quintessential summer treat.
I make sure to always keep them stocked in my freezer, especially throughout the summer months.
Create an obstacle course
Create an obstacle course for the kids using toys and other items from around the house.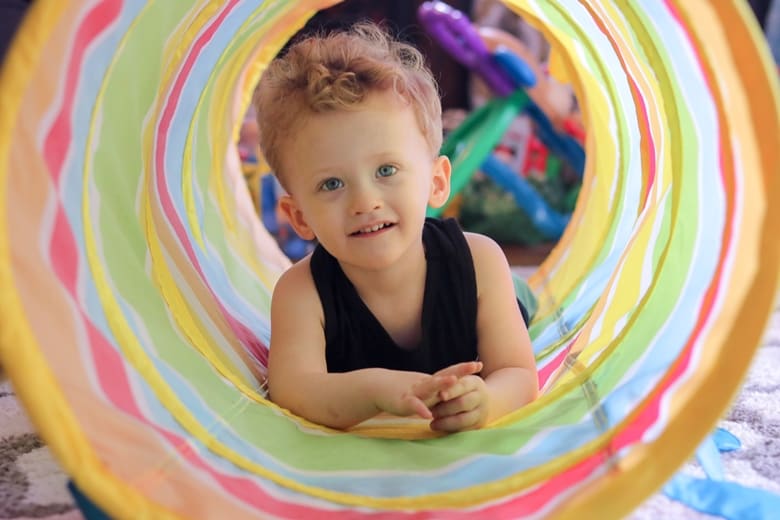 Tunnels, slides, couch cushions, and chairs are all great for making a DIY obstacle course.
When the kids get tired of the course, have them change it up and create a new course.
You could also have the kids create an obstacle course for YOU to complete – they will love to watch you do their course!
Play games
Games are a great way to have fun as a family when stuck indoors.
No board games? No problem! Freeze dance, hide n' seek, and I spy are all great games that don't require any board or supplies.
Make slime
Slime has been all the rage with kids lately, and truth-be-told, I love making slime myself.
This under-the-sea ocean slime would be perfect for the kids to make on a rainy summer day.
Go on a scavenger hunt
Make a list of items around the house for the kids to find (or download a printable indoor scavenger hunt here), and send them on a mission to be the first to collect them all!
To make a scavenger hunt more challenging for older children you can use clues to describe the item they would find. For example, have them find: something you read (a book), something you wear on your feet (socks), something frozen and delicious (Twin Pops), etc…
Build a fort
When I was young, I used to love making pillow forts. My sister and I used to use our staircase landing to house our forts, and would spend hour inside.
Making forts is still a terrific rainy-day activity. So next time it rains, try grabbing a bedsheet and some pillows to build a fort. The little ones will love it!
For bonus points, let the kids have Twin Pops while inside their fort!
Watch a movie
Sit down and watch a movie as a family.
Bonus points for watching a summer-themed movie.
Don't forget the snacks. While popcorn is the classic choice for snacking during movies, who says that you can't enjoy Twin Pops instead?
So remember, don't let a little bit of rain stop your summer fun.
Keep your freezer stocked with Budget Saver Assorted Twin Pops and use this list of ideas to make the most of the day!