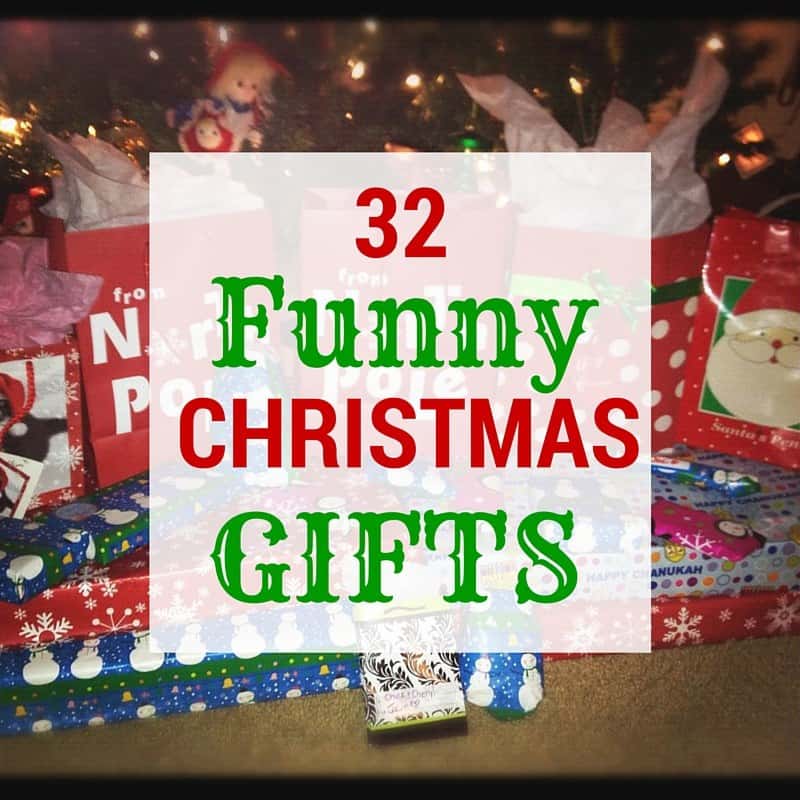 32 Funny Christmas Gifts

But first, a cheesy Christmas joke:
Q: What do angry mice send to each other at Christmas?
A: Cross Mouse Cards!!
Looking for a funny Christmas gift for your friend, boyfriend, girlfriend, brother, sister, or Secret Santa?
With everything from silly gifts to downright strange gifts, these 32 funny gifts will definitely get you some laughs!